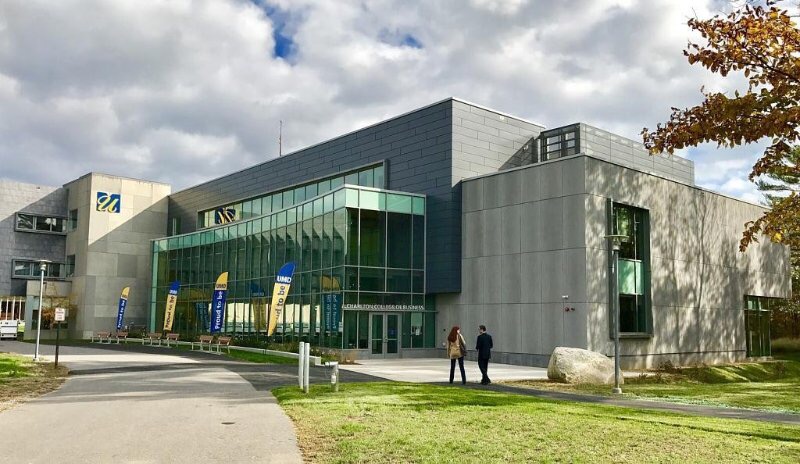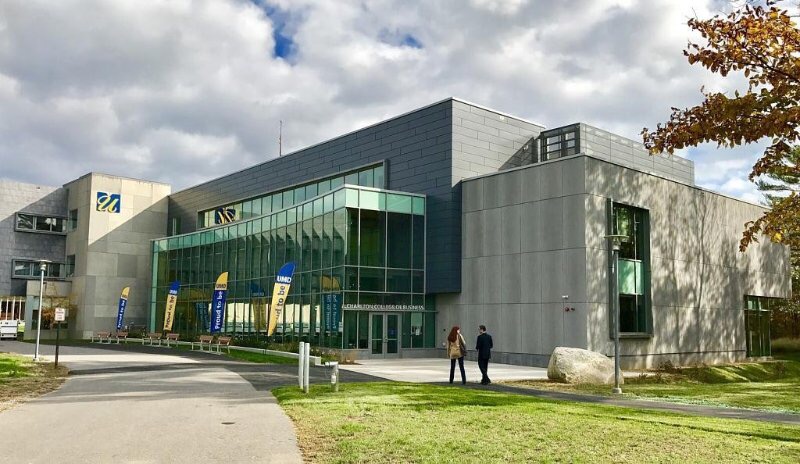 The University of Massachusetts Dartmouth Charlton College of Business is scheduled to receive a 20,600SF addition to their existing building. The new academic wing will be constructed of an ultra high performance concrete rain screen system along with a metal panel and curtain wall system. There will be a common area on the first floor, research centers, 159 seat auditorium, additional classrooms and computer labs. The new facility will mirror some of the same design features of the original campus, designed by Paul Rudolph in the 1960's.
The new facility will also include upgrades to the surrounding site such as underground utilities, sidewalks, patios and landscaping.
The University's goal is to achieve LEED Silver Certification.